June 8, 2020  Day #171
Today we are celebrating the Dolphins of the Sea!  Have fun with these activities today!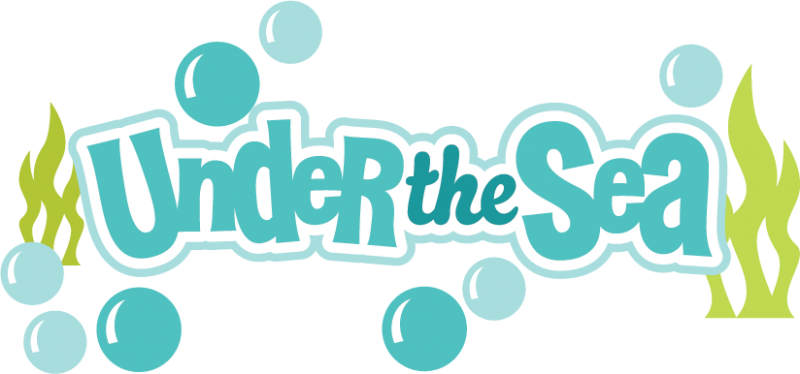 Essential Standards
I will color one of the Trinity pages in the packet.
I will do one Under the Sea activity.
I will do a 5-10 second dance, record it, and send it to Mrs. Costa.
8:30-9:00 Morning Message (Video)
Materials Needed:  Ocean Log, pencil box
Dolphin Sharing Corner
9:00-9:30 Daily 5
Materials Needed:  Good fit books
Today you can choose the book you want to read. Check out EPIC for Ocean animals!
Break:  Go outside, exercise, or dance!
Under the Sea with the Little Mermaid
https://safeYouTube.net/w/VqdK
10:00-10:30 Pineapple Writing
Pretend you are a pineapple and write what it would be like in the ocean!
PineappleWritingDescribingOceanLife

10:30-11:00 Religion
Materials needed:  Trinity Packet
Watch this video about the Holy Trinity (Sunday's Special Day): https://safeYouTube.net/w/zadK
Trinity-Pack

Some ideas for learning about trinity:  https://www.catholicicing.com/trinity-resources-for-catholic-kids/
Prayer time:  Find a quiet place, turn off lights, and play "Good, Good Father"
11:00-12:00 Lunch and Break
 Need an idea for lunch/snack?

12:00-12:30 Quiet Time
You can rest, draw a picture, write in a journal, do a puzzle, or read quietly
Pick a sea animal to draw!
Seahorse:  https://safeYouTube.net/w/msdK
Sea Turtle: https://safeYouTube.net/w/8sdK
Narwhal:  https://safeYouTube.net/w/itdK
12:30-1:00 Math
Materials Needed:  Under the Sea Code, Graph it page, Math word problems
Can you figure out the code? Solve it!
UndertheSeaSummerMathRiddleGrade1

OR
Count the ocean animals and graph them!
CountItColourItGraphItUndertheSea

OR
Solve the under the sea word problems!
UndertheSeaWordProblems

1:00-1:30 Under The Sea
Follow the directions and color the animals!
UndertheSeaFollowingDirections

1:30 Snack, Story time, and Break
It's Humphrey Time!
1:30-2:30 PE and Music
PE-Scroll down to the Primary videos  https://pe.st-johnschool.org/
Music- https://musicpat.st-johnschool.org/primary-virtual-music/